THE FINEST CARE
We are dedicated to providing excellent care. Call to learn more.

CARE FOR YOUR FRIEND
Call today to schedule an appointment for your pet.

CARING FOR ALL ANIMALS
All animals deserve compassionate veterinary care. Call today.

We will do our best to accommodate your busy schedule. Request an appointment today!

Our patient forms are available online so they can be completed in the convenience of your own home or office.
Your Veterinarian in Huntley, IL Call us at (847) 669-6635
Pet Emergency? Read no further and call us right away! If you live in Huntley or the surrounding area, then you have found the perfect site to find a veterinarian. Dr. Debra Junkins and Dr. Shalini Emmanuel are licensed veterinarians, treating companion animals. Your four-legged furry family member's health and well-being are extremely important to us and we will take every step to give your pet the best possible care. Pet Vet Animal Clinic & Mobile Practice, Ltd. is a full-service small animal clinic. We are capable of handling routine medical, surgical and dental appointments as well as emergency cases. Pet Vet has been providing compassionate care to Huntley & surrounding areas since 1999. In addition to providing first rate care for your furry family member, we strive to make our clinic comfortable and provide a calm environment so your pet can relax and actually look forward to meeting his or her own veterinarian in Huntley. We believe the best veterinary care starts with a complete physical exam for early detection and prevention of health conditions. We have a number of resources for you to learn about how to take better care of your pets. If you want to ask a question call (847) 669-6635 or email us information@petvetac and we'll promptly get back to you. Pet Vet Animal Clinic is very easy to get to, and you can find directions on our Contact Us page. At Pet Vet Animal Clinic & Mobile Practice, Ltd., we provide quality pet care that's convenient.
Top Quality Care for Your Pet!
Pet Vet Animal Clinic & Mobile Practice, Ltd. is proud to serve the Huntley IL area for everything pet related.
Our team is committed to educating our clients in how to keep your pets healthy year round, with good nutrition and exercise. Pet Vet Animal Clinic & Mobile Practice, Ltd. stays on top of the latest advances in veterinarian technology and above all, remembers that all animals and pets need to be treated with loving care in every check-up, procedure, or surgery.
Meet Our Doctors Meet Our Staff
Latest News from Pet Vet!
PLEASE NOTE: AS OF 3/19/2020, THE FOLLOWING GUIDELINES HAVE BEEN REPLACED BY OUR UPDATED PROTOCOLS! CLICK HERE TO READ MORE We are taking every precaution as a "close encounters workplace" to COVID-19. Our primary responsibility is to ensure client, patient and staff...
As many of you have heard, the FDA put out a report on September 19th regarding the isoxazoline class of drugs including Bravecto (fluralaner). Pet Vet routinely dispenses Bravecto to our patients for control of fleas & ticks. Below is the statement put out...
In this Pondering Our Paws, Dr. Deb and Jeanette discuss pot bellied pigs!
Petsimonials: What Our Clients Are Saying!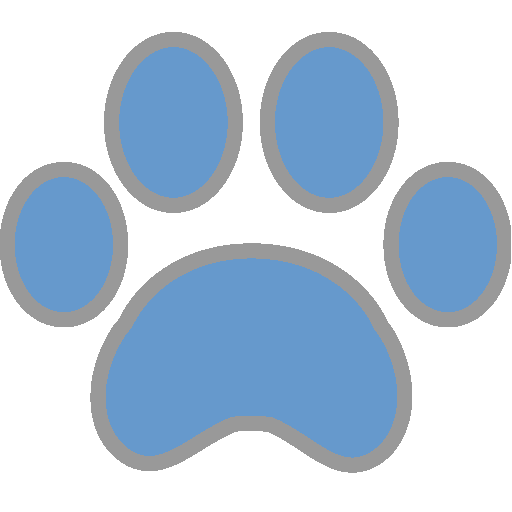 David, Huntley IL
I want to send a shout out to the staff at Pet Vet Animal Clinic and Mobile Practice, Ltd for the amazing care you gave Yikes. A special Thank You to Doc Deb & Marie. Thank you for spending time with us during our difficult time. You cried with us and laughed with us as we reminisced. You treated Yikes with love and the respect he deserved. You are awesome! Thank you!
David, Huntley IL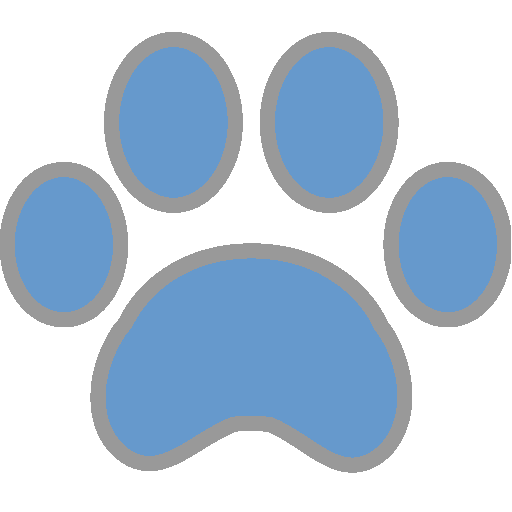 Robert R.
Dr Deb is just amazing with our two cavaliers. We can't imagine anyone else to provide excellent care (heartfelt) to our babies Annabella and Abby. Staff is wonderful and just as amazing. Truly a class act.
Robert R.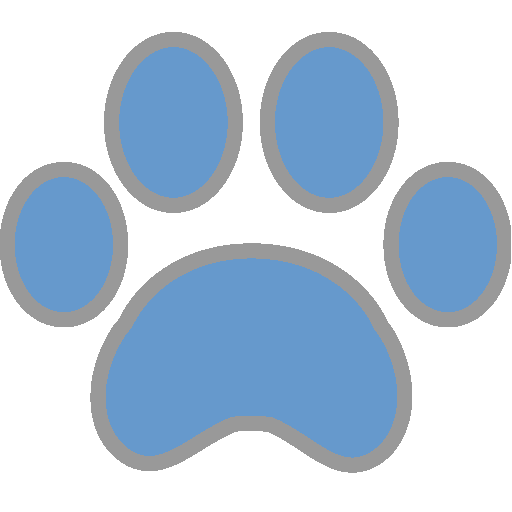 Michael S.
Dr. Deb and Pet Vet has taken wonderful care of all my animals since I moved to Huntley in 2003.  She and her staff go out of their way to deliver over the top service.  Having a Dr. actually listen to you is refreshing change of pace.  When we had to put our 13 year old sheltie down in 2005 Dr. Deb came to the house so that Eddie and us had privacy to grieve.  I will never forget that and how they helped us through a extremely difficult day.  For as long as I have four legged children Dr. Deb and Pet Vet will always be the ones taking care of them.  You will not find better!
Michael S.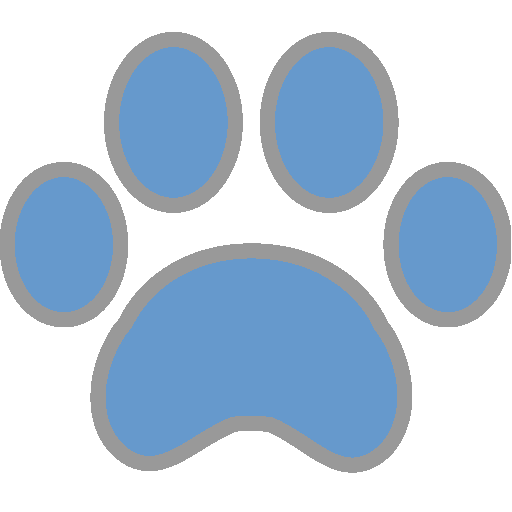 Jake O.
This is a vet I trust … [Dr. Deb and Dr. Jessica] are compassionate and thorough doctors who take the time to inform me of anything and everything I would want to know … They don't handle our animals like they're animals. There is obvious care in the way they examine our pets.  We love our pets very much and we're pretty much helicopter pet parents. The doctors here are very understanding, patient, and trustworthy.
Jake O.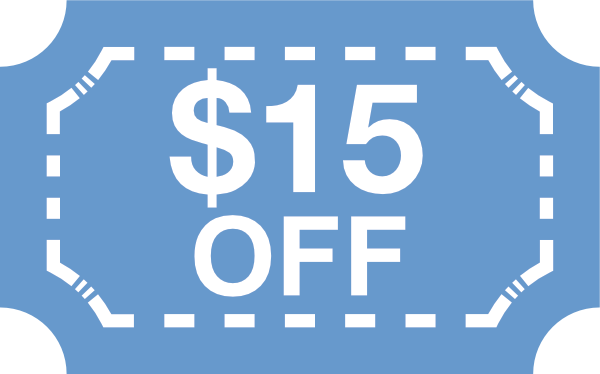 Exclusive Offer
New Clients Receive $15 Off First In Clinic or At Home Service. Sign-up using the form below or call us at (847) 669-6635 to take advantage of this offer.