When looking for a veterinary clinic for your furry family member you expect superior care and excellent service. We at Pet Vet Animal Clinic & Mobile Practice, Ltd. in Huntley have an expert team of veterinary professionals ready to bring you the best possible healthcare for your pet. Our clinic is clean, comfortable, and efficient. We are committed to handling your pet & practicing medicine in a Fear Free manner. Call (847) 669-6635 to schedule an in-clinic or house call appointment that is convenient for you.
We believe that all pets should have a complete physical exam at least once per year. This helps in the early detection & prevention of health issues. Dr. Debra Junkins or Dr. Jessica Kriner will check the health of your pet from head to tail, and you & your pet will be happy you came to Pet Vet Animal Clinic & Mobile Practice, Ltd. for service.
Please, bring in any past medical history you have for your pet when you come to your first appointment. If you have a journal of your pet's health history, please share it with our team. If not, let us know everything that you think could be important. Our doctors will work with whatever information you have to provide your pet with the best care possible.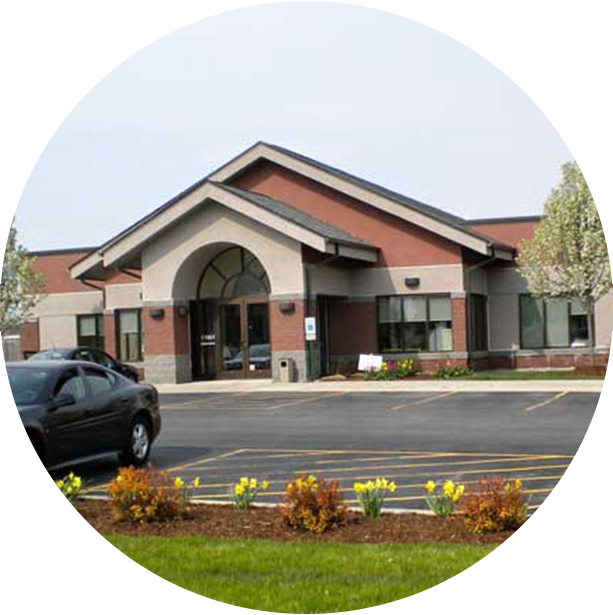 Have a Question? Get In Touch.
The best veterinary care for animals is ongoing nutrition and problem prevention.
If you have a question, please call (847) 669-6635 or visit our Contact Us page to send an email!